Redesign of the Primagaz Netherlands website.
primagaz
ROLE
Art Direction & Design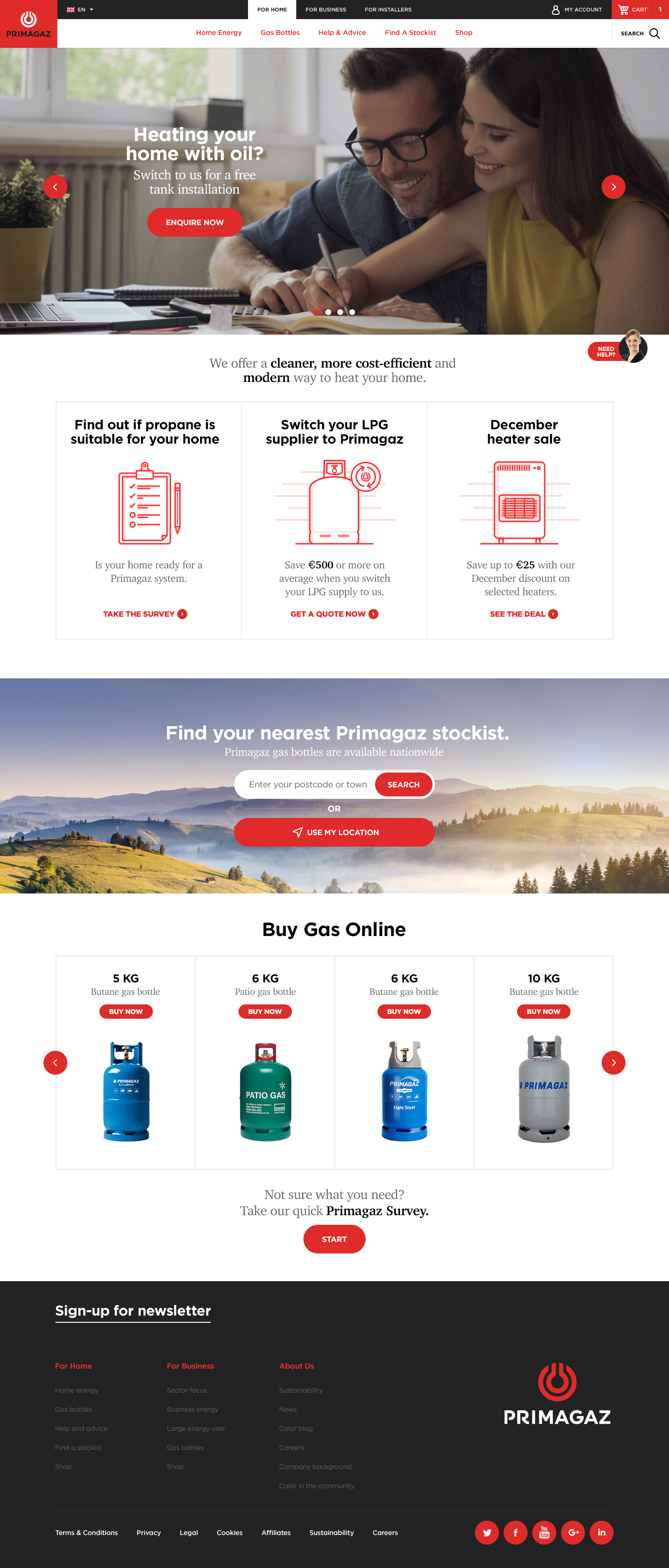 To make the website more interesting videos and animations are added wherever needed.
A custom homepage is designed for those who visit the website from voucher email. Voucher discount is also integrated in the checkout flow.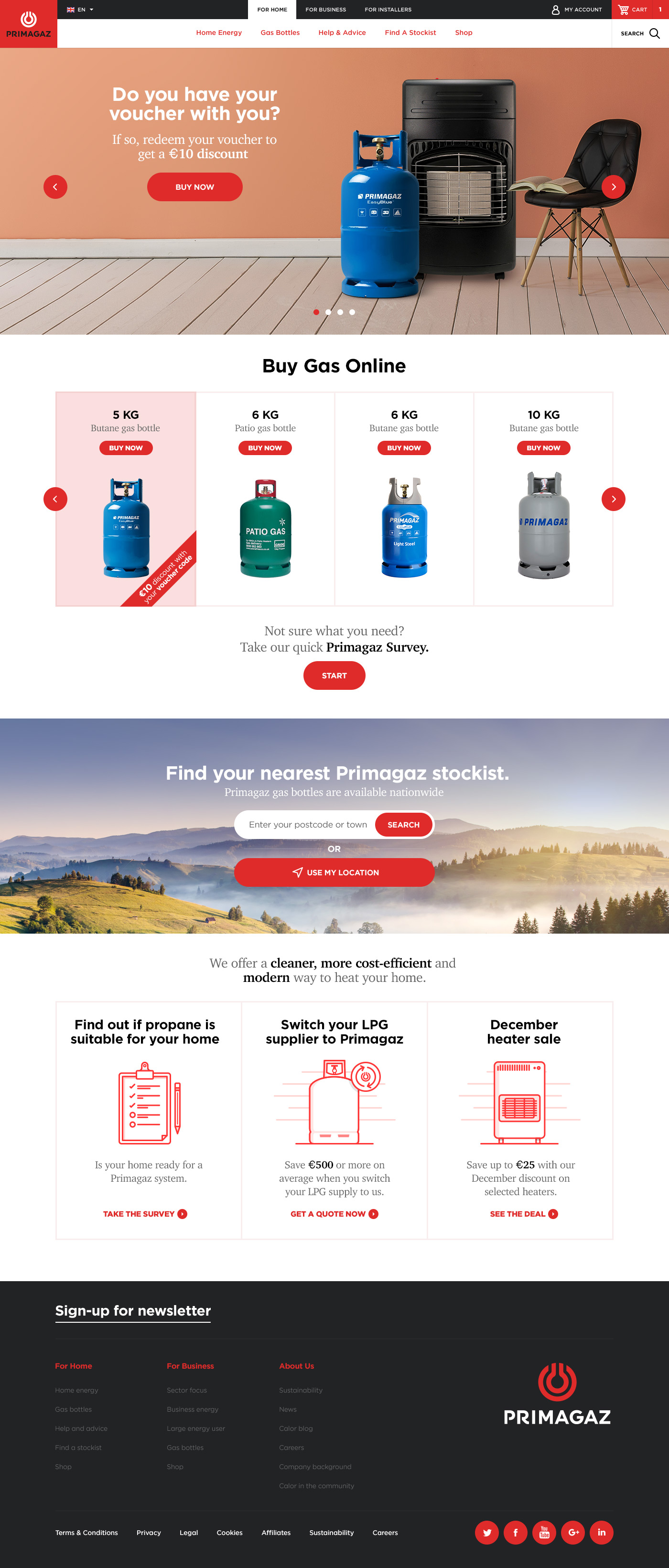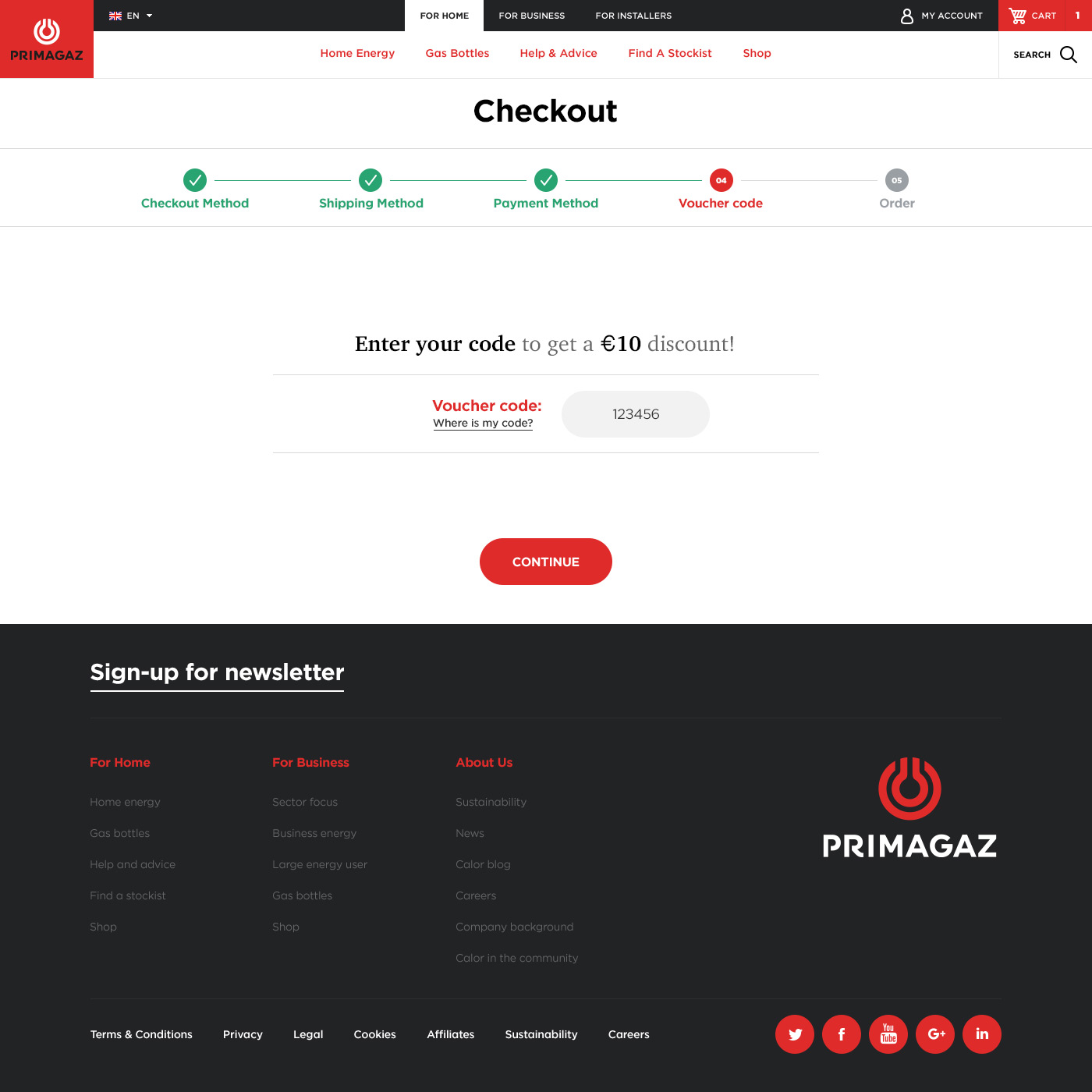 Customers can take a survey to find out which product fits their needs.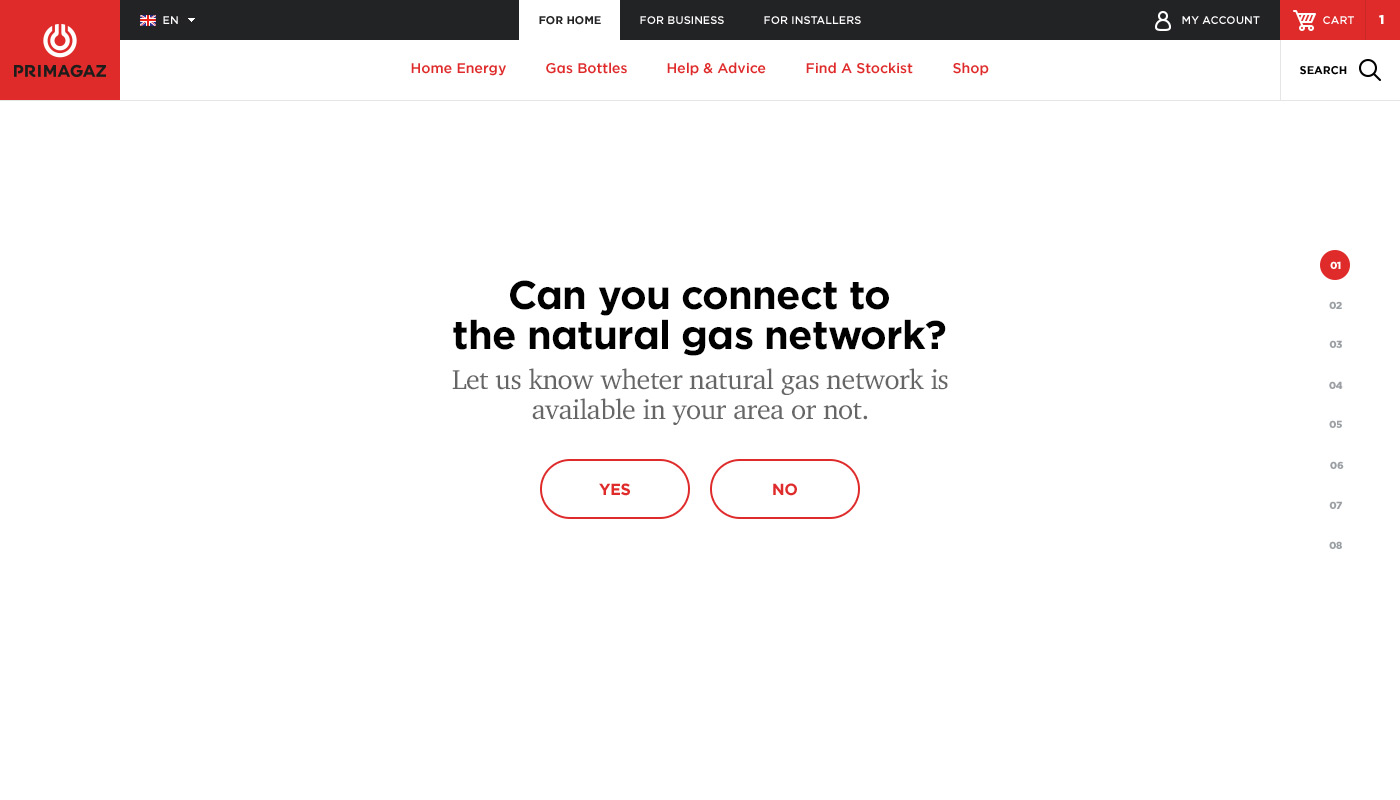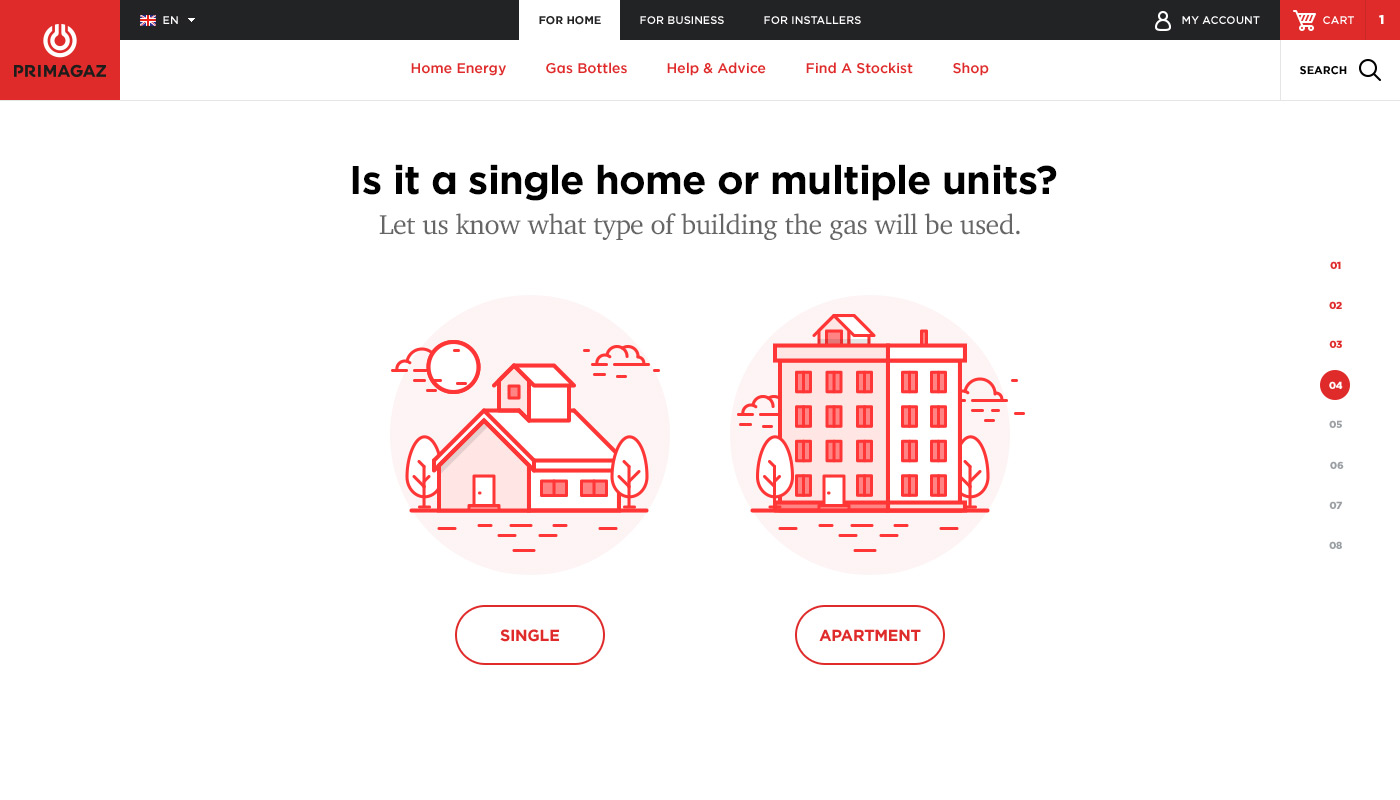 Custom icons help convey the message.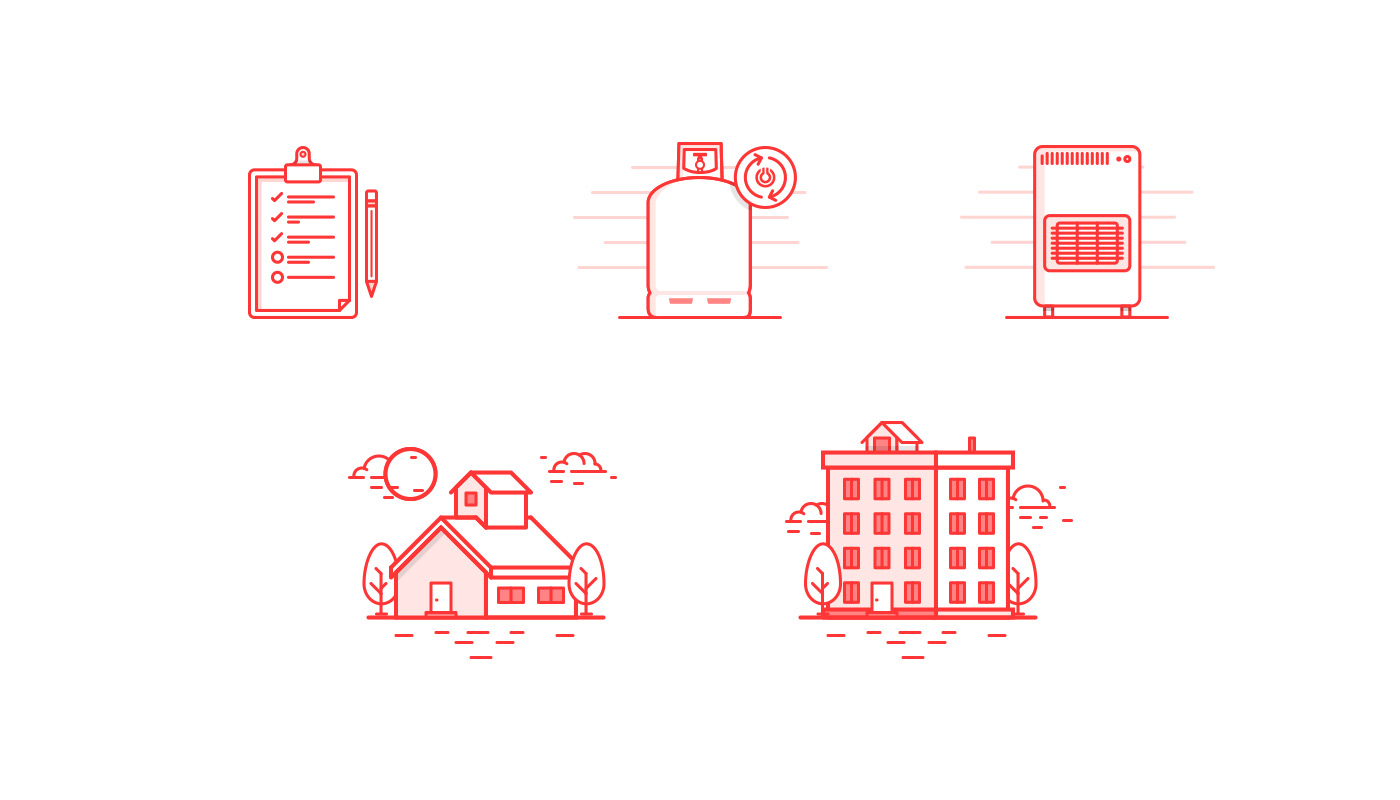 Designed to look and work well on every screen.